Intitulada The Great Gallery ~Chouten o Kiwameshimonotachi (Aqueles Que Chegaram ao Topo, em tradução livre) a edição de maio da loteria Ichiban Kuji, da Banpresto, é centrada em alguns dos personagens mais poderosos do universo de One Piece, com destaque especial para os Shichibukai Mihawk, Boa Hancock e Buggy.
Prêmio A – Action Figure do Mihawk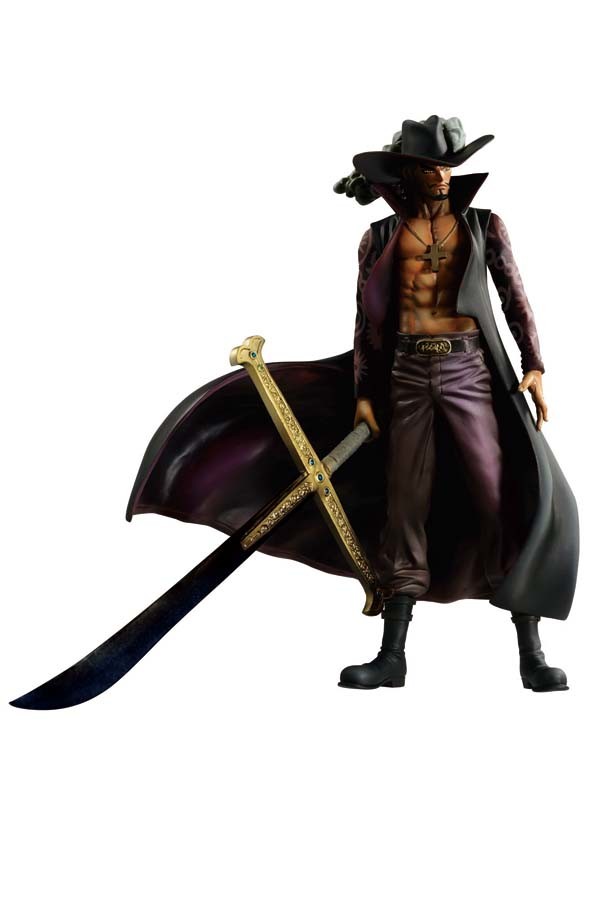 Prêmio B – Action Figure da Boa Hancock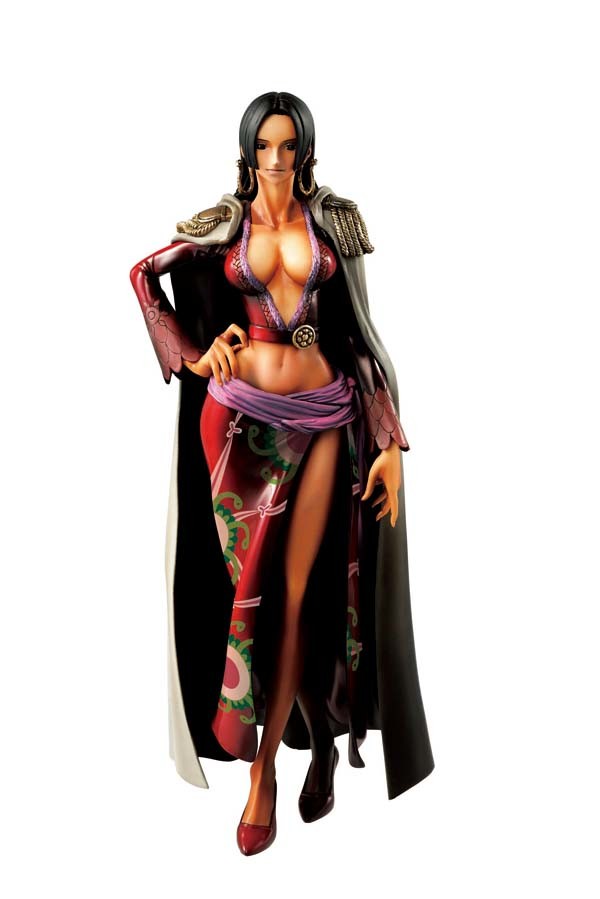 Prêmio C – Action Figure do Buggy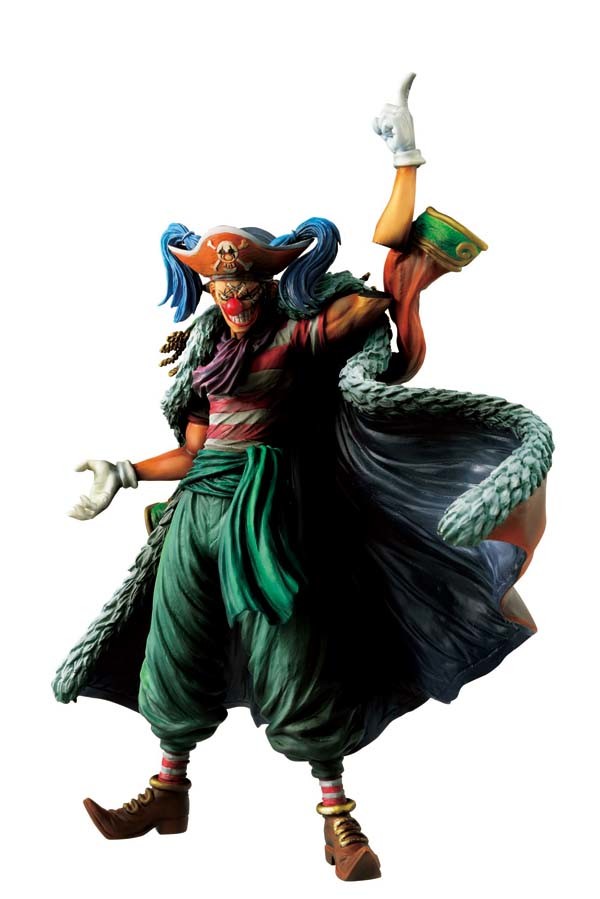 Prêmio D – Toalha "Who Will Rule The New World?"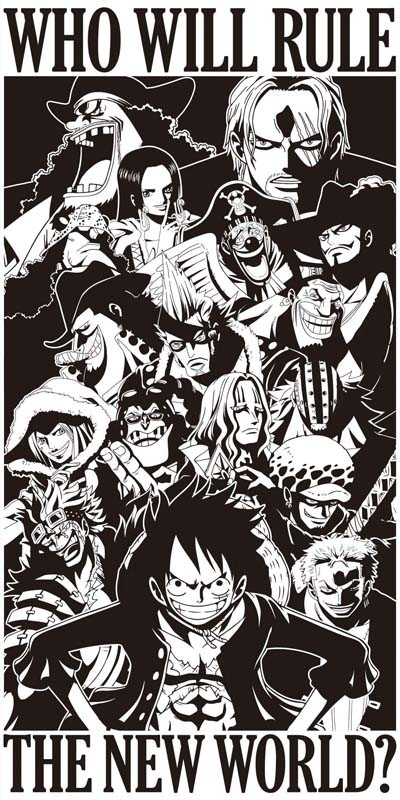 Prêmio E – Talheres
Três hashi inspirados nas espadas do Zoro e um garfo inspirada Yoru, espada de Mihawk.
Prêmio F – Agendas
Agendas personalizadas inspiradas em Mihawk, Boa Hancock, Barba Branca e Shanks.
Prêmio G – Pastas em L
Um conjunto sortido com 5 pastas em L estampadas com diversos personagens.
Prêmio H – Miniaturas
Seis miniaturas decorativas, sendo duas delas bustos de Gol D. Roger e Barba Branca.
Prêmios Especiais – Action Figure de Mihawk e Boa Hancock
Também será sorteada uma versão alternativa da figure de Mihawk com  pintura especial, chamada Mihawk Last One Version, além de outra figure surpresa de Boa Hancock.
Para concorrer aos prêmios é necessário adquirir um bilhete que custa ¥620 (cerca de R$ 15,00), disponível em lojas de conveniência e de brinquedos no Japão, tais como a Seven Eleven e a Ito Yokado.
Banpresto costuma colocar action figures da Ichiban Kuji a venda para o público geral depois de algum tempo.
Fonte: Gamer