The Geekdama network launched in May 2010 as TheWalkingDead.com.br. We are nowadays the biggest and oldest non-official site about The Walking Dead franchising not only in Brazil, but also in Latin America.
Our portal have over a decade of expertise and offers a vast amount of content related to the subject, such as news, interviews, general information and guides about the TV episodes, comic books issues, video games, and novels.
Statistics
We have two main sources of audience: the website and our social networks (Facebook, Twitter and Instagram).
– SITE STATISTICS: OCTOBER/2016

In October 2016, TheWalkingDead.com.br alone had almost 4 million visits (exactly 3,787,329 users), amouting to an average of over 120 thousand users per day.
Since its creation, the website had more than 114 million visits altogether.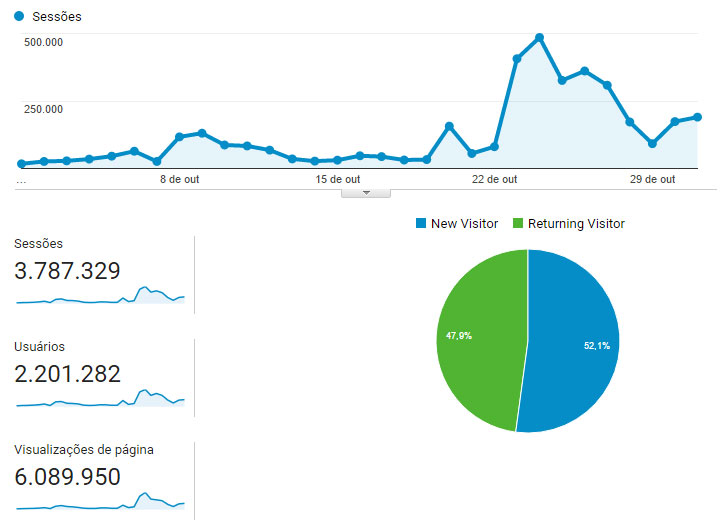 – FACEBOOK STATISTICS

The Walking Dead Brasil's fanpage on Facebook is the biggest fanpage about the franchise in Latin America, with more than 1.8 million likes. Our audience is very participative and several of our posts reach thousands of likes and shares as well as hundreds of comments.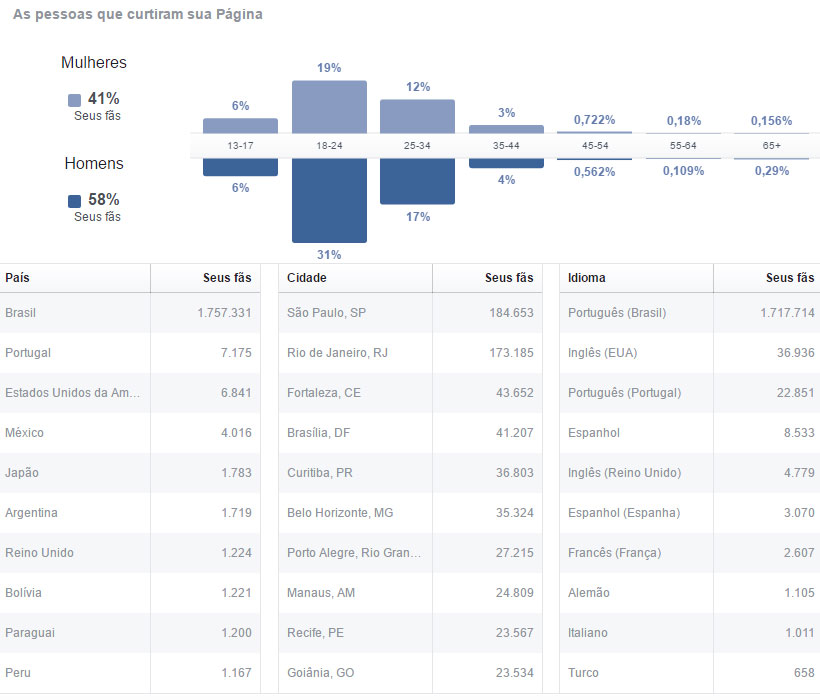 Worldwide reach, with hundreds of thousands of Brazilians talking about the fanpage every week, specially in São Paulo and Rio de Janeiro.
Predominantly male audience, but with great female attendance.
Most of viewers within 18-34 age range.
Extremely segmented viewership.
Like us at: https://www.facebook.com/TheWalkingDeadBrasil
– TWITTER STATISTICS
We are also on Twitter, @WalkingDeadBR, having over 96,000 followers, a great audience.
– INSTAGRAM STATISTICS
At @thewalkingdeadgeekdama we have over 65,000 followers and great engagement.
Contact us
Feel free to contact us for partnerships and advertise at our contact page or just sending your message to [email protected].